RESERVATIONS
For the best quote, send us photos of your place and we'll get back to you promptly with an accurate quote!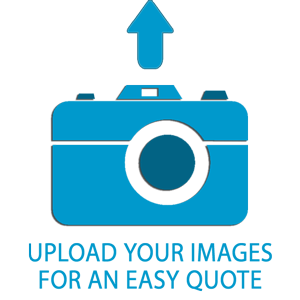 We go the extra mile to ensure your move is fast, organized, and affordable.
Completely family owned and operated since 2007, we have received countless 5-star reviews and many returning customers. It's not about moving items—it's about moving our customers.
We offer no-hassle pricing, because we dislike fine print as much as you do. We use time-saving techniques for getting the job done right, like hanging your clothes in special moving boxes instead of shoving them in a box. Or disassembling your furniture and re-assembling it when it arrives at your new home or office. How cool is that? Our goal is to make a positive impression that lasts for years.